MEET THE TEAM
We recognize that all our patients are unique and deserve to receive dental care that reflects their individual needs. Our experienced and talented dental team is committed to working with you and your family to create a comfortable, stress-free, and rewarding dental experience every time you visit our practice.
We are pleased to welcome you and your family, and we look forward to working with you.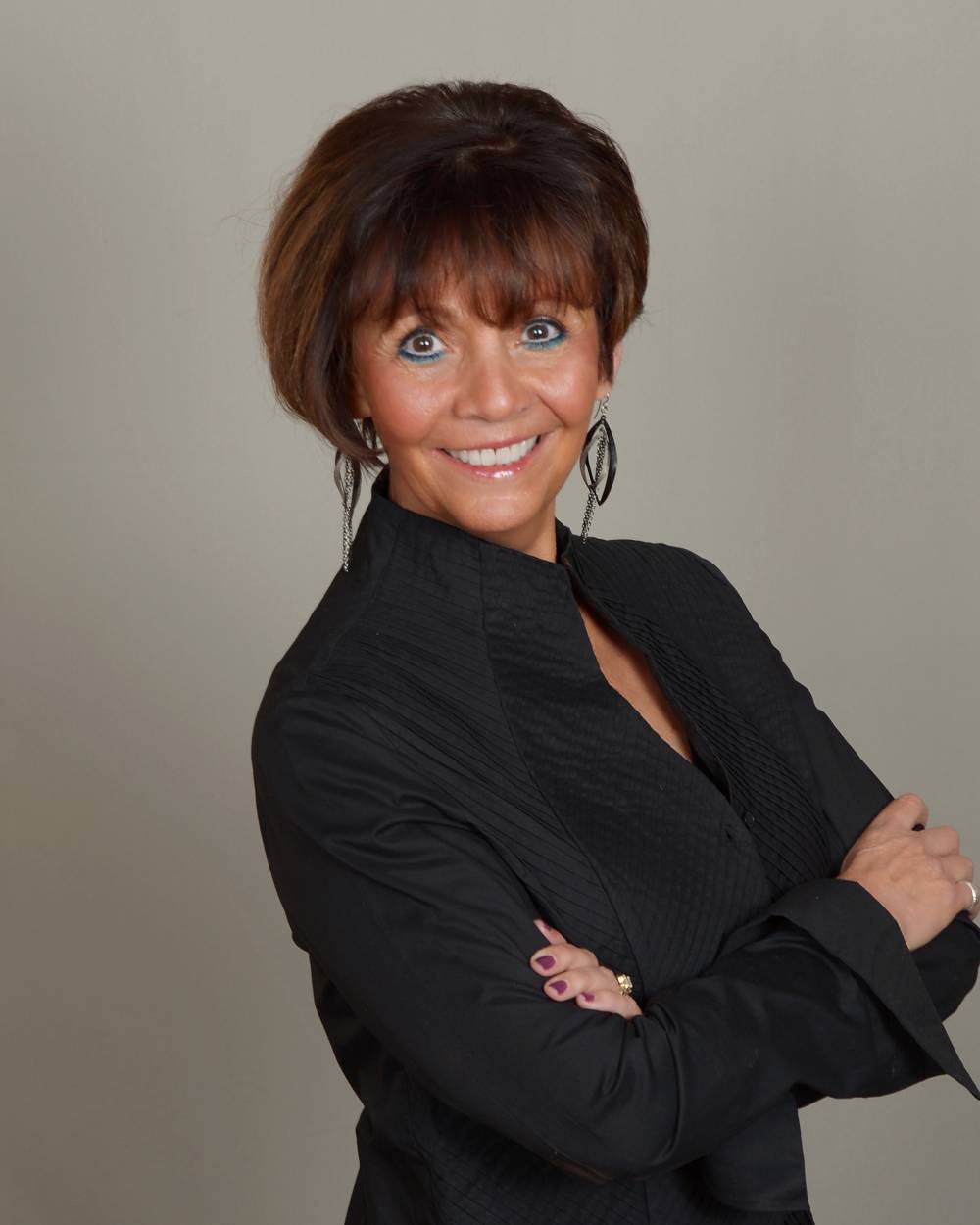 BRENDA
DENTAL ASSISTANT AND FRONT DESK ASSISTANT
I love learning about each patient's life. I find I learn a lot from our exchanges, and in the process, we develop strong relationships. Seeing people come back for their visits allows us to renew and strengthen those bonds. I assist the doctor as he cares for patients. I make sure he has everything he needs, while also seeing that our patient is comfortable. I spend a lot of time talking with patients about dental health, how it affects their body, and why Dr. Dicus recommends certain treatments.
I'm a caregiver, here at the office and at home. From babies in the nursery at my church to my 83-year-old father, I have a wide range of experience in caring for people's unique needs.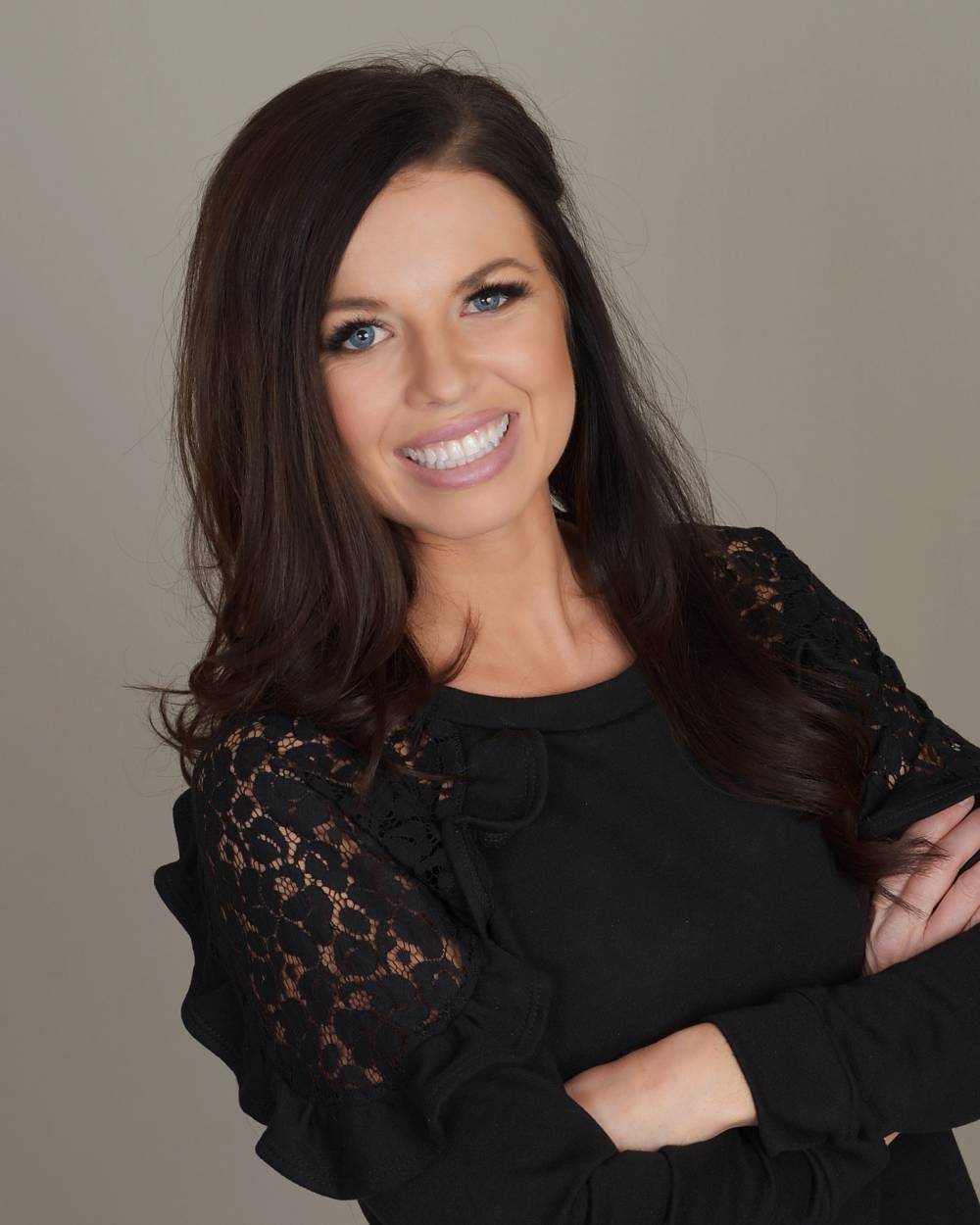 BROOKE
REGISTERED DENTAL HYGIENIST
I am in charge of the hygiene department at Dr. Dicus' office. I perform all aspects of dental hygiene; including cleaning our patient's teeth, scaling and root planning, sealants, and patient education. I love helping my patients achieve an optimum state of oral health through my treatment and educating them. I also enjoy the relationships with the other girls that work here and, of course, I love working with Dr. Dicus. We all get along so well with each other and all work great as a team. Our patients are cared for in an excellent manner starting with the very first phone call.
I am a proud Northern Nevadan, born and raised. I am an avid skier and snowboarder also love fishing, camping at the lakes and sand dunes, and riding anything out in the desert as long as it's FAST!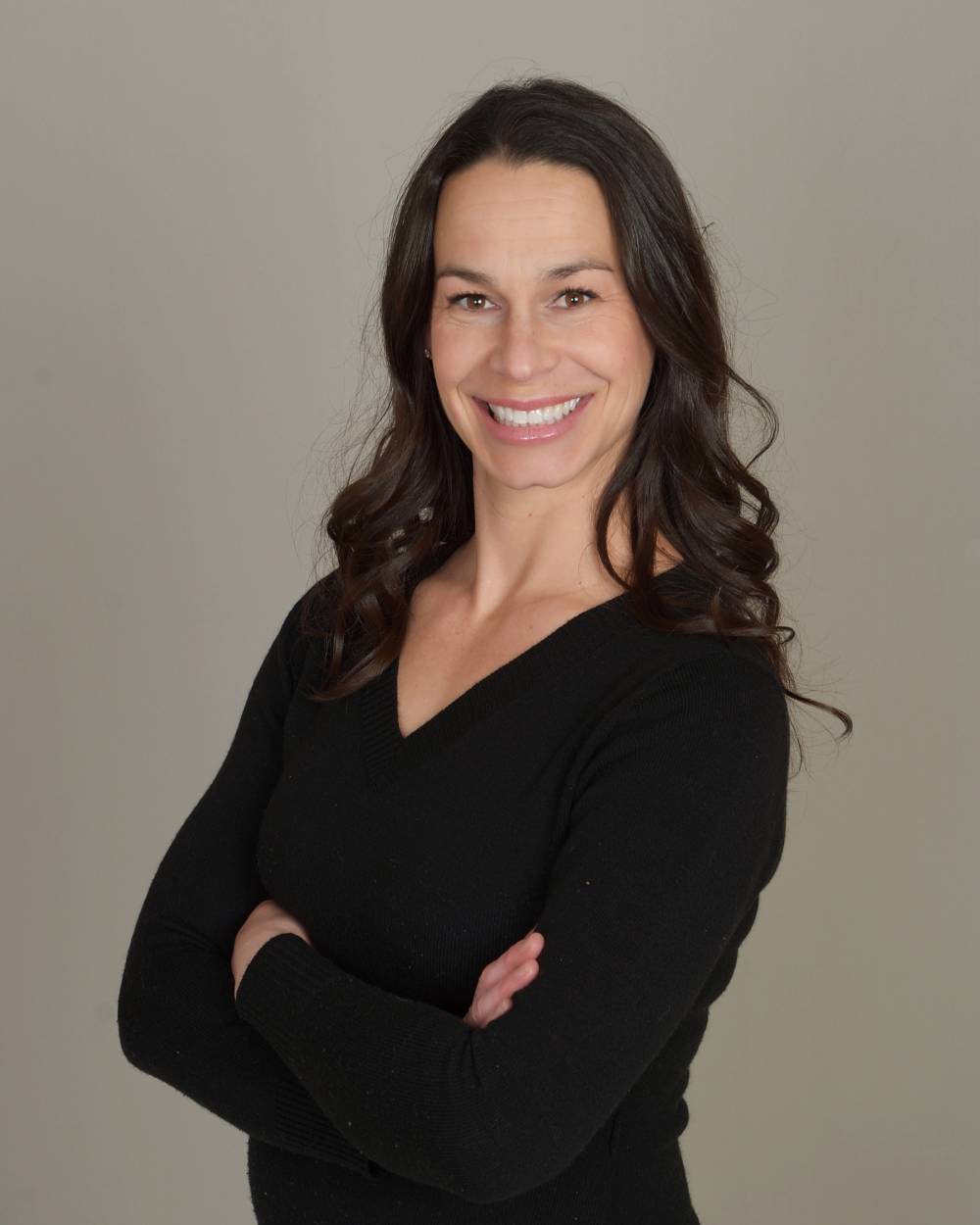 VIRGINIA
REGISTERED DENTAL HYGIENIST
My role as a dental hygienist is twofold. First, my goal is to help people enjoy their "dreaded" dental visits while providing a thorough cleaning. Just as important is the education I provide to patients regarding their oral health and how it can affect their overall health. One of the best parts of my job is the group of people I work with—we all have fun at work and love laughing together. They are very accepting of me and my shenanigans!
I am a wife and mother of three who loves to laugh! I also do personal training and love educating people on the benefits of essential oils.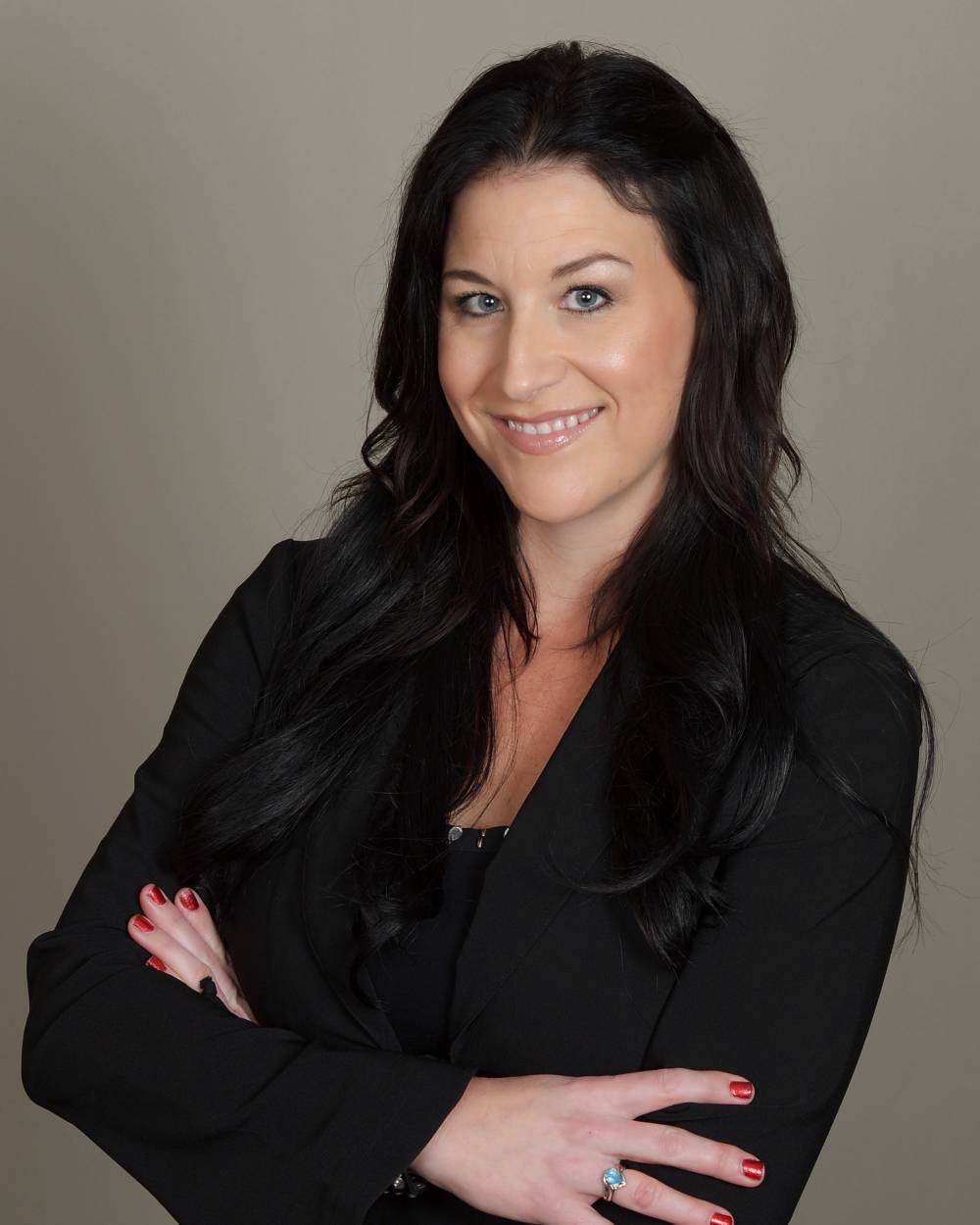 SONJA
PRACTICE MANAGER
My goal is to make sure all our patients have a great experience in our office. One of the highlights of my job is interacting with and establishing friendships with our patients and their families. I love the personal connections I make on a daily basis. Dr. Dicus and our team make coming to work every day a lot of fun! We work so well together and truly enjoy each other's company.
At home, I have two children, Scott and Kylie. Some of our favorite activities to do as a family are skiing and snowboarding in the winter, and camping and being at the lake in the summer. Spending time with my kids, friends, and family is the most important thing in the world.